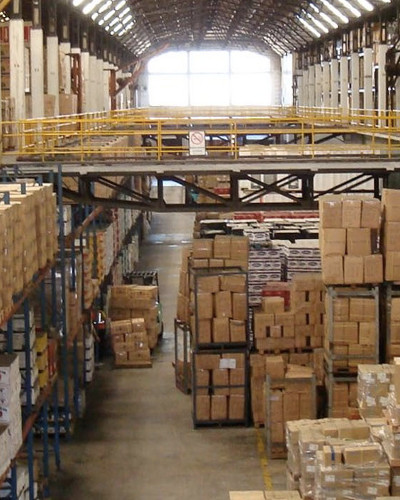 ProLine - Integrated Logistics System is ready to deliver the consignment you need from anywhere in Turkey to the city of the Russian Federation you specified.
Turkey is one of Russia's priority business partners. For this reason, the transportation of full and groupage cargoes to this country is in great demand.
ProLine - Integrated Logistics System - a company that provides complex transportation, forwarding and customs escort of goods from Moscow to all major cities in Turkey and back.
Cargo delivery is carried out by all existing modes of transport:
- sea freight transportation with transportation in large containers;
- air transportation includes both delivery to the destination airport terminal and door-to-door service;
- railway cargo transportation, including wagon and container delivery;
- road transportation, which is rightfully considered the least expensive.
In addition to large cargoes, ProLine completes and transports groupage cargoes from Turkey to Moscow. Transportation of small-sized cargo in this way is much more profitable for the customer than separate delivery.
The cost and terms of delivery of groupage cargo depend on several factors:
- weight and dimensions of the cargo;
- distance to the delivery point;
- customs clearance of cargo;
- type of transport used, its quantity.
The advantages of ProLine groupage delivery are not only favorable prices and direct delivery points in all major cities of Turkey. ProLine performs a range of service operations:
- collection and delivery of goods both in Moscow and in the cities of Turkey;
- cargo packing;
- cargo insurance;
- product certification;
- registration of permits for import and export from both countries (Turkey / Russia);
- responsible storage of goods (including warehouses in Istanbul);
- all operations for the provision of customs services for all modes of transport;
- legal support of cargoes;
- representative services in Turkey;
- the possibility of transporting oversized cargo (the most difficult type of logistics operations).
To apply, just go to the company's website and indicate the final destination. Logistics managers will calculate the cost, offer the most profitable options, and answer your questions.