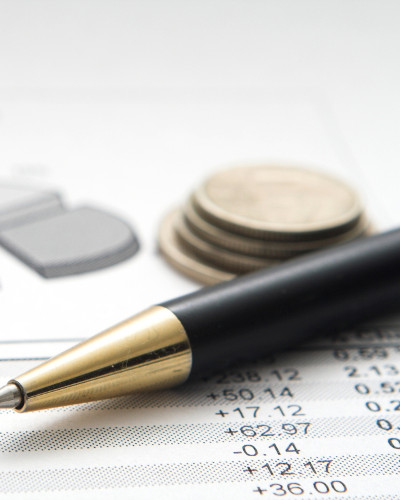 ProLine - Integrated Logistics System, providing a full range of transportation services, additionally offers to use the service - customs clearance of goods or customs broker services transported by all modes of transport.
ProLine provides the highest quality logistics and freight transportation services from Turkey to Moscow by various modes of transport: by sea, by train, by plane and by car. Specialists also organize turnkey customs logistics. Full-fledged customs services from Turkey mean the safety of your cargo and significant savings in money, time and nerves.
Specialists carry out documentation support and draw up a route, choosing a specific type of transport, check the correctness of filling out all documents for customs clearance, and comply with all measures for the import of products. If you apply to ProLine, logistics will be built taking into account your priorities. The company delivers and performs customs clearance, all permits are received, after which the goods are safely cleared through customs. The company also provides safe storage of goods in the warehouse.
The services of a customs broker is an activity that must be performed when importing products into the territory of the CIS. Clearance of any type of cargo can be carried out both by the owner of the cargo and by its representative - it can be a company that offers its services in customs clearance.
If you want to save money and get profitable and safe customs clearance in Moscow, then entrust this business to the most reliable company with vast experience in this field. The ProLine company offers everyone high-quality brokerage services at low prices. Enormous work experience allows our professionals to carry out customs clearance instantly and professionally.
Specialists will collect documents in a short time, identify the product code according to TNVED, provide all the necessary papers and an electronic declaration for all products to customs.
If you are looking for an experienced customs broker in Moscow, it is better to trust ProLine. Taking into account all personal characteristics, the company will issue any goods with a competent distribution of all customs costs.
Certification is required to import certain goods. Certification is needed for the import of products into the territory of the Customs Union and makes it clear that the product complies with the standards that are accepted in the countries of the Customs Union. Inexpensive and high quality, you will always receive professional customs clearance services from Turkey to Moscow.
When transporting cargo across the borders of states (import, export, transit), the necessary customs clearance can be undertaken by both the owner of the cargo and the customs broker. Since new amendments and laws often appear in customs legislation, due to routine bureaucratic obstacles and unknown inexperienced nuances, it is advisable to entrust the work of customs clearance to a professional. In this case, the export and import of goods becomes easier and more productive. The connections established by our company and the customs clearance schemes developed and repeatedly tested by our clients will help make your foreign economic activity of FEA profitable and efficient.
When carrying out international transportation of goods, it will be more rational for the Customer to use the services of ProLine - Integrated Logistics System as a single supplier. A highly ramified network of representative offices allows you to choose the most convenient place for customs clearance. Many years of experience in this area has allowed us to clearly organize the process of processing customs documentation, identify points that require additional safety net, identify the main problems and find ways to effectively solve them, i.e. do everything possible to eliminate unforeseen delays of your cargo at customs, which will save the total time of cargo transportation
The guarantee that the services of a customs broker will be performed efficiently and professionally is a specially drawn up agreement that regulates the relationship between the client and the broker.
In the course of work, we approach each client individually, according to his wishes and requirements, and also take into account the specifics of the cargo being transported. Our highly qualified specialists are ready to represent and defend the interests of the client on all issues of customs clearance.
We are confident that cooperation with us will be fruitful.