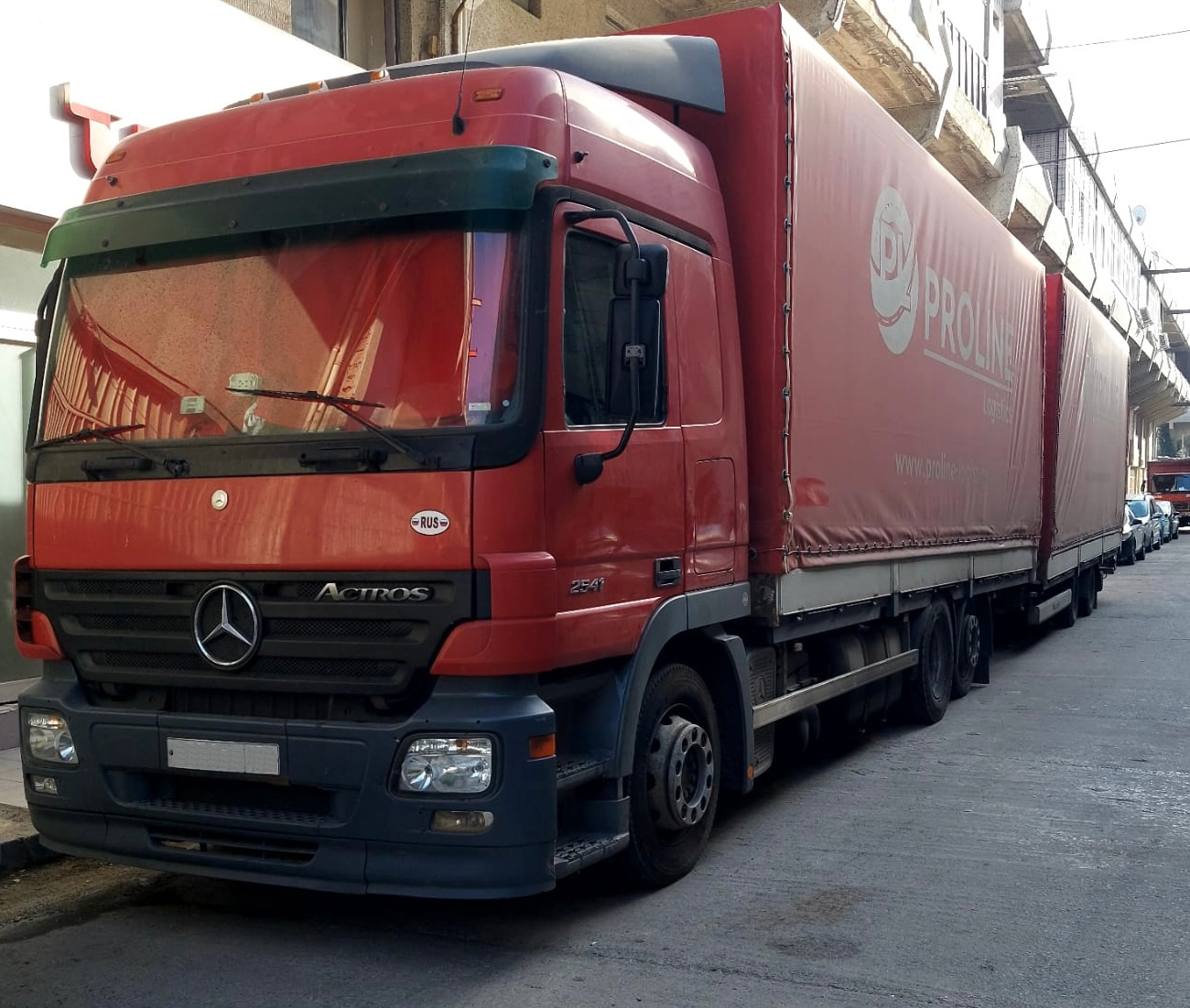 With the help of such a service as the delivery of groupage cargo, you can get even small consignments of goods from Turkey to Moscow at prices that are slightly higher than the delivery of a large consignment.
This service became possible thanks to the work of large transport companies that have partners or their own branches in Turkey. They carry out transportation from Turkey to Moscow on their own, forming one completely filled transport unit from a number of small shipments, usually a loaded truck or sea container. p>
Customers agree with their suppliers to send the goods to the Turkish warehouse, then the shipment is included in the groupage cargo. It is formed by the company and, with sufficient filling, is sent to Moscow. It is also possible that the road transportation of Turkey is carried out by the carrier company, in this case the goods are taken from the supplier's warehouse for an additional cost. In Moscow, the incoming cargo is distributed to the addressees according to the agreements, it can be either self-delivery, or targeted delivery, or sending using domestic transportation. Customs clearance can be carried out either independently or as an additional service in the company.