Rail
transportation
of
goods
Moscow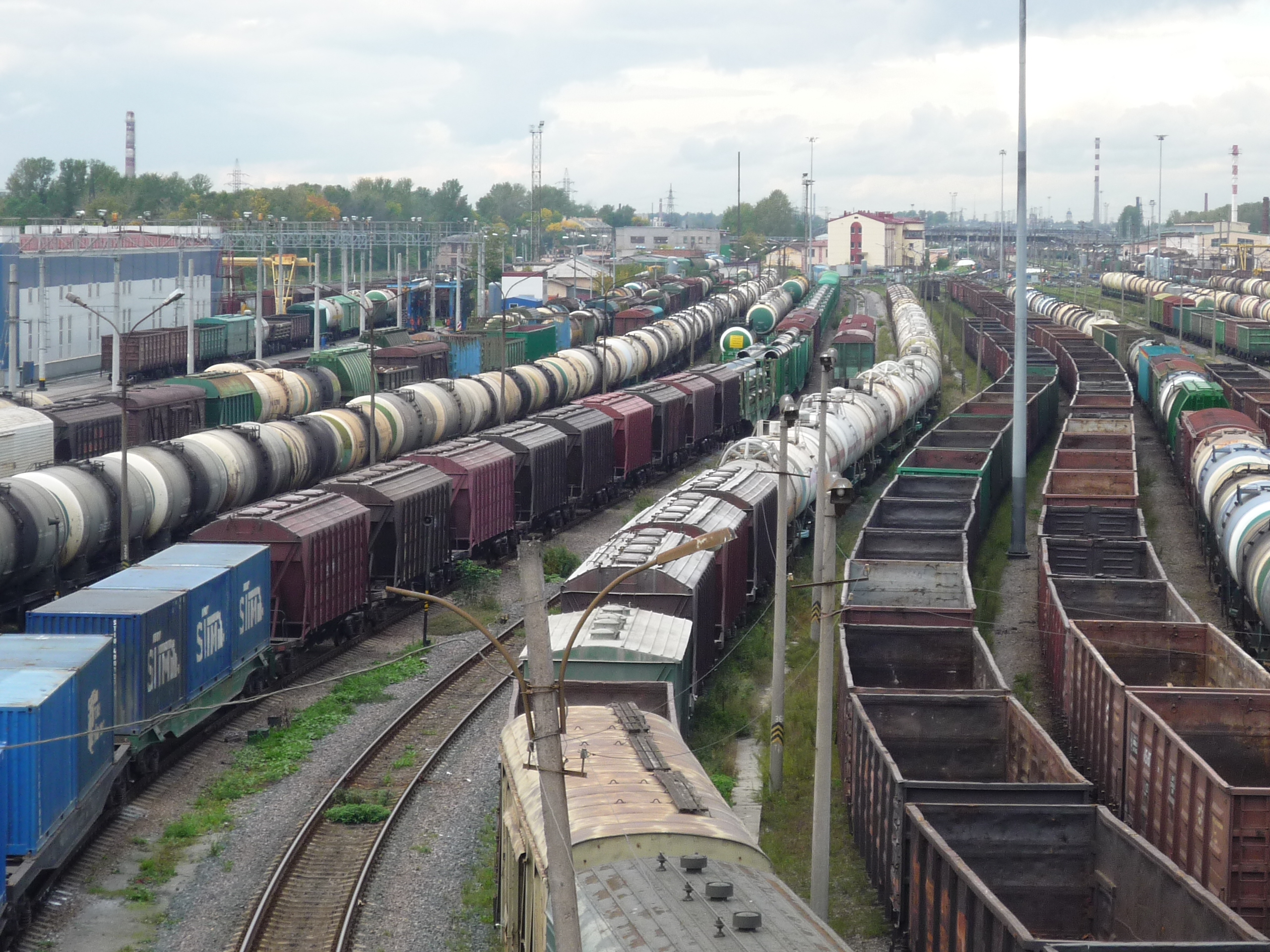 The company "ProLine - System of Integrated Logistics" offers its customers: Carriage, rail transportation to/from Russia and the CIS countries, railway transportation to the EU countries,
Container transportation direct or multimodal transportation by sea or rail connection, container transportation to / from Russia, CIS countries and the European Union, wagon shipments, evacuation, storage, project transportation, transportation in large containers, customs services.
The main advantage of rail transportation is its low cost compared to transportation by other modes of transport. In addition, rail transportation does not have seasonality that affects the cost of transportation.
The ProLine company has been engaged in rail transportation of goods from Moscow to Turkey for a long time, and the services offered differ from the services of other companies by low cost. The most optimal tariffs for customers were compiled thanks to a high-quality and correct approach to creating delivery routes and a complete list of agents and partners. ProLine never saves on the quality and number of services. Railway transportation of goods Moscow Turkey allows you to deliver goods quickly and inexpensively. If you need freight transportation, then the company is the highest level of reliability and safety.
How to deliver valuable cargo safely?
Do you need transportation? Do you need to urgently send cargo to Turkey and then transport it back? It can be any cargo: overall, groupage or flammable. ProLine knows how to do it quickly, efficiently and inexpensively. Delivery by railway transport to Turkey is a popular service. What cargoes are most often transported? It can be building materials, products, carpets, clothes. Colossal work experience and professionalism help to deliver the goods by the best route.
There are unforeseen circumstances - road repairs, accidents, bad weather - that affect freight transport. ProLine approaches this solution on a professional level, therefore, before each flight, all the nuances of transportation are carefully checked in order to reduce all time and money costs to zero. Excellent connections with other companies in Turkey and the CIS countries allow ProLine to offer customers a profitable route. It is necessary to calculate everything in advance so that the delivery of goods by wagons by rail is excellent.
To carry out dangerous transportation by the Moscow railway, you must have a special permit, which must be obtained at checkpoints. If you need to carry out railway transportation to Moscow in a short time, the ProLine company will help you complete all the paperwork, obtain permission and give you complete information about cargo transportation from Moscow to Turkey. After signing the contract by both parties, the specialists will create a special route for transporting your cargo, provide insurance and guarantees, and then your cargo will be delivered to its destination quickly and without any harm.