Fast
delivery
of
groupage
cargo
from
Turkey
to
Russia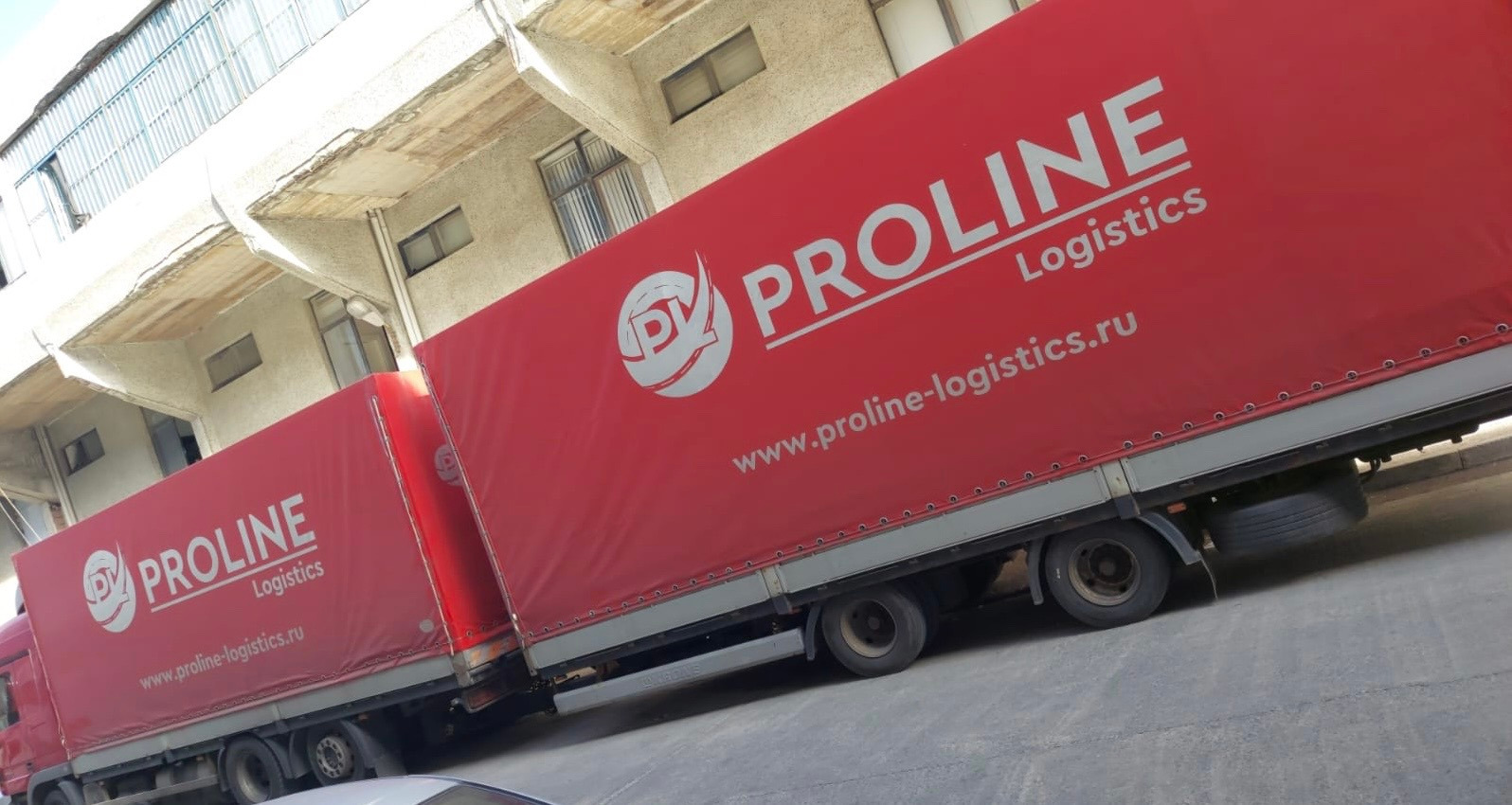 Today, many entrepreneurs buy Turkish goods on favorable terms.
And this is not only clothing: household appliances, dishes, home textiles are also produced in Turkey, many people prefer to buy fruits in this country for wholesale and retail trade. Turkish things are known for their quality and affordable price, which is why they are so in demand in Russia.
Companies purchasing goods abroad quite often require the delivery of groupage cargo from Turkey. But it is difficult to organize transportation on your own, especially when it comes to large consignments of goods. If you need to quickly and safely receive cargo from Turkey, ProLine specialists will help you.

How do we deliver groupage cargo from Turkey? - draw up the necessary documentation; - we lay the most convenient route and allocate transport; – we deliver the cargo to the consolidation warehouse in Turkey for further transportation; – we organize cargo escort throughout the journey; – we make sure that the cargo successfully passes customs control and arrives at the customer on time.
Cargo from Turkey to Russia also goes through customs. It is better to entrust the execution of documents and the transportation of goods across the border to proven and experienced forwarders. We organize the process in such a way that the groupage cargo from Turkey passes the customs inspection without any problems and arrives at the destination on time.

Delivery of cargo from Turkey requires registration of important documents, including import accompanying documents. The slightest mistake in filling out forms can lead to delays and delays that will negatively affect your business. By entrusting cargo escort to professionals, you will avoid problems of this nature.

With the ProLine company, the delivery of goods from Turkey to Russia has become even faster and safer. Contact us!